We accompany clients in the development of their brands & needs in digital or print solutions.
With key team members in Europe and South Africa, Virtual-Hub provides a diverse range of services to companies across the world. We pride ourselves in creating a selection of custom designs tailored for each clients' individual needs.
Detailed Portfolio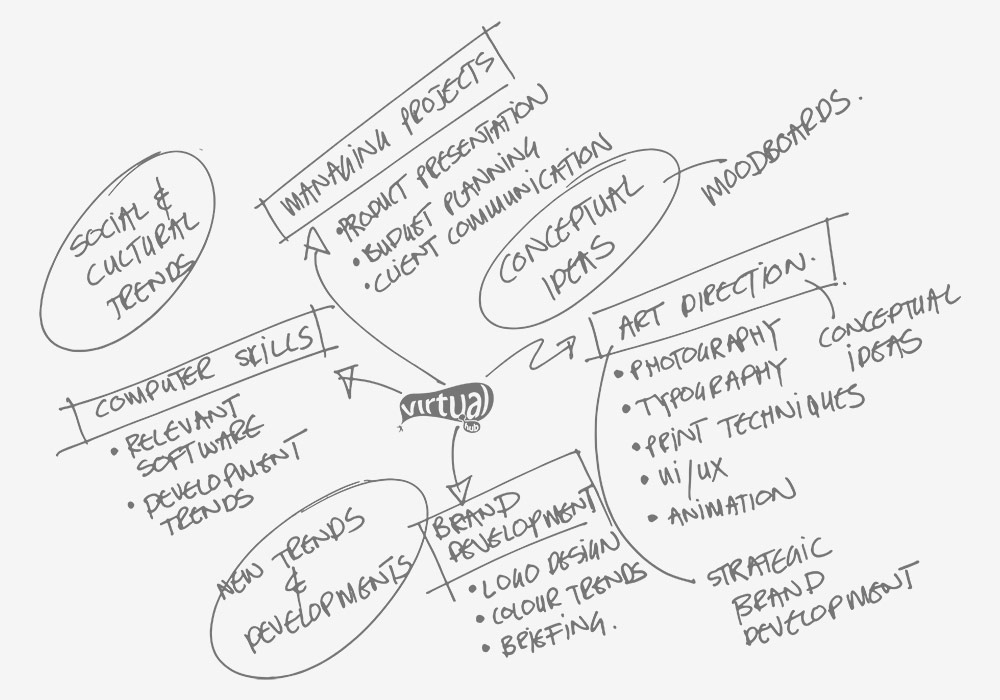 We create, renew & love brands.
OUR PURPOSE
Creating custom designs that tell real stories,
tailored to each client's individual needs, focus, soul and vision.
Get in touch