We accompany clients in the development of their brands & needs in digital or print solutions.
WE ARE A DESIGN AND DEVELOPMENT STUDIO.
With key team members in Europe and South Africa, Virtual-Hub provides a diverse range of services to companies across the world. We pride ourselves in creating a selection of custom designs tailored for each clients' individual needs.
Detailed Portfolio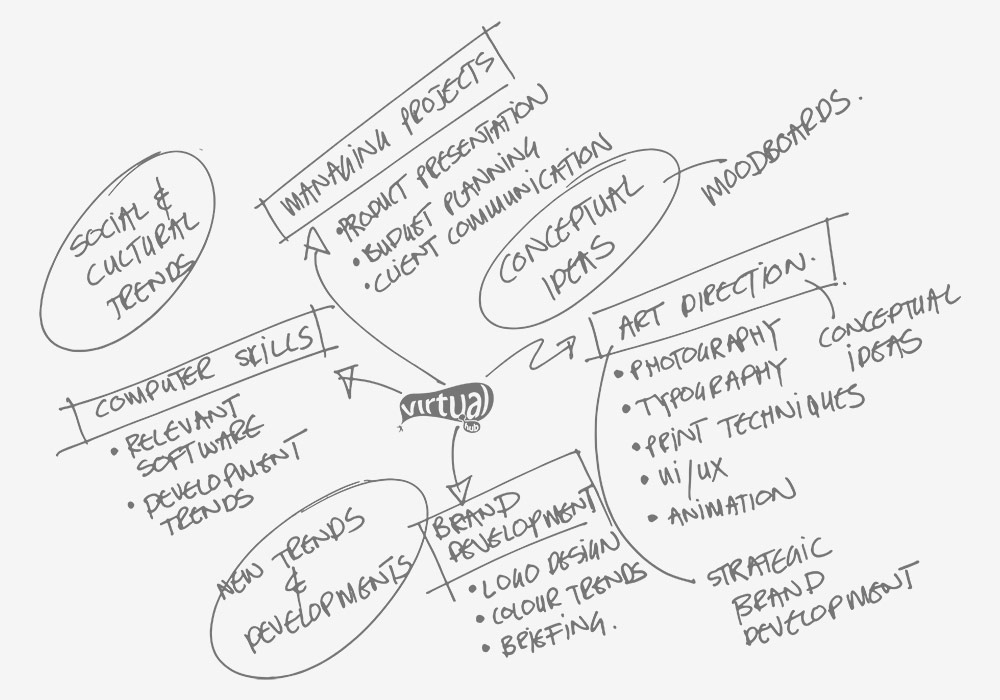 We create, renew & love brands.
LET'S TALK
We can do many things for you. 
Innovative things, Strong things, Beautiful things
Purposeful things & Smart things
Get in touch